04 Sep 2023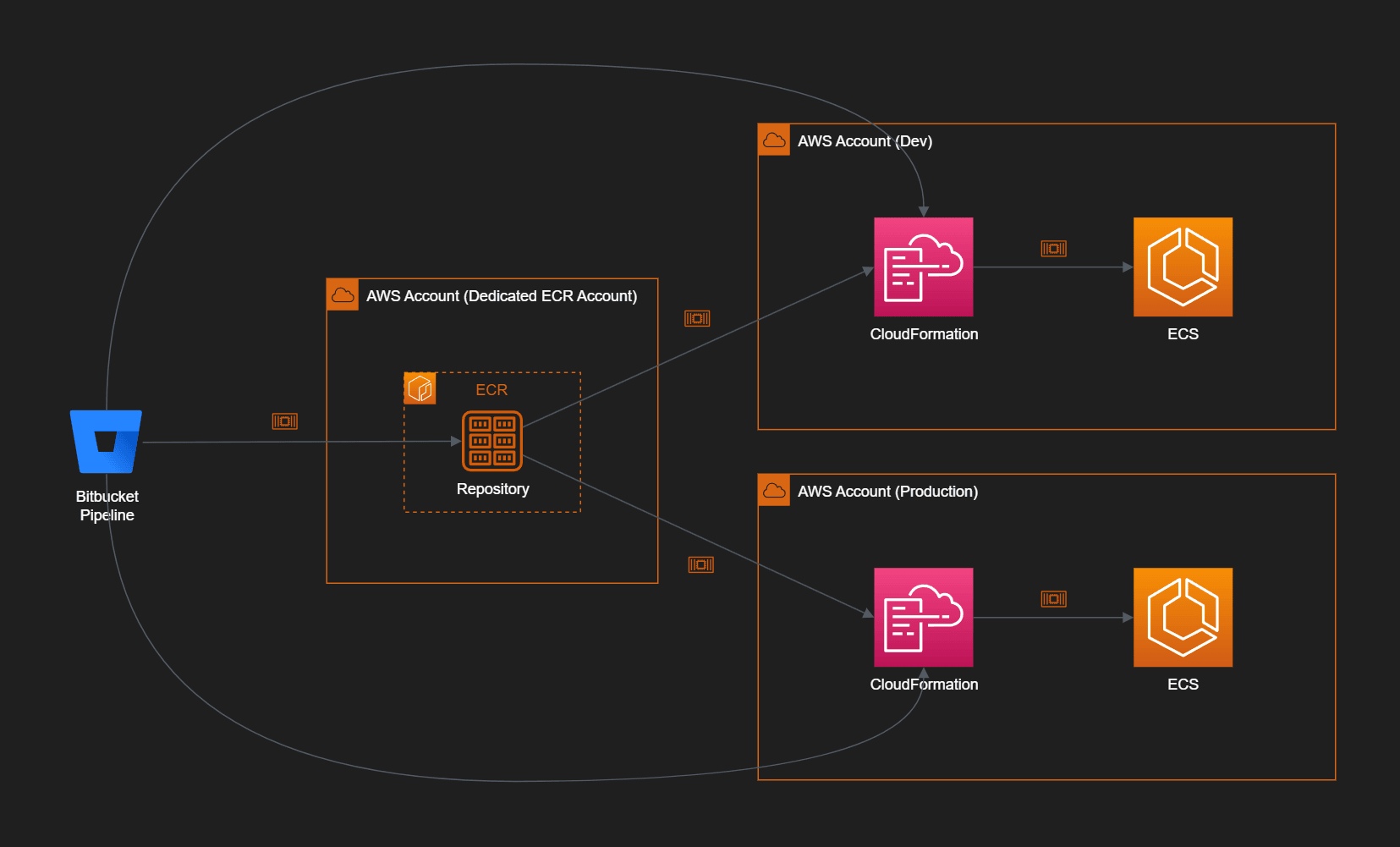 Depending on the size and complexity of your application you may use different strategies for grouping and securing your resources and environments.
Using multiple AWS accounts is a best practice for organizing your environments and defining clear security and billing boundaries.
Each environment requires ECR access for deployments, so the question is: do we create an ECR for each account or do we use one centralized ECR for all environments?
>>> Continue reading <<<